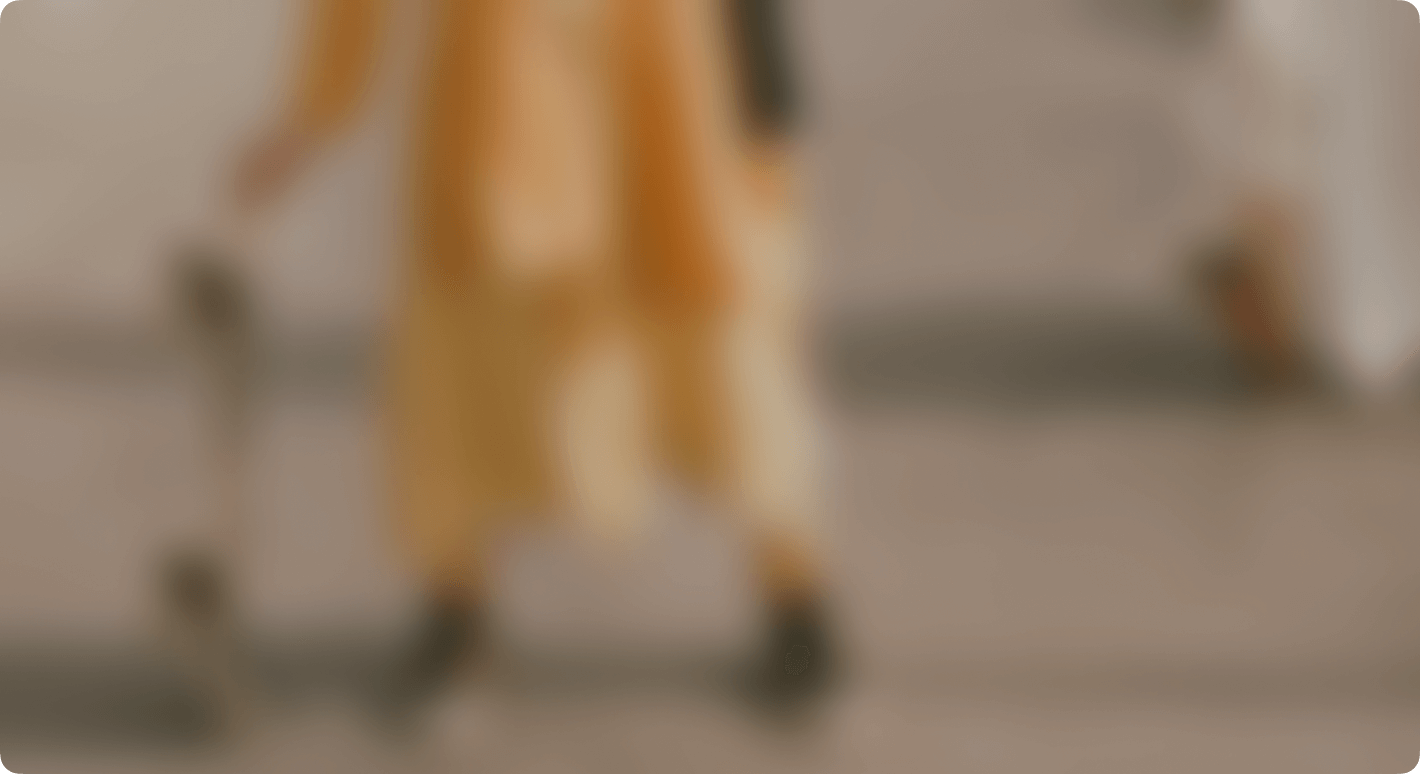 Give,
together.
Raise money and deploy it to make an impact as a community.
Tax deductible crypto and USD donations.
Issue tax-deductible receipts for crypto contributions. Pool resources and optionally vote on how to support a cause, donate to charity, or create one.
Elizabeth Street Garden
is raising funds to preserve the only public green space in New York City's Little Italy and Soho.
Take immediate action.
Circumvent month-long bureaucracy with existing entities and make impacts quickly.
Send crypto, make impact.
Contributions can travel easily between borders, and depending on legal structures, can also be tax deductible.
Start your movement.
Tell us about your idea and we'll be in touch.
Request access