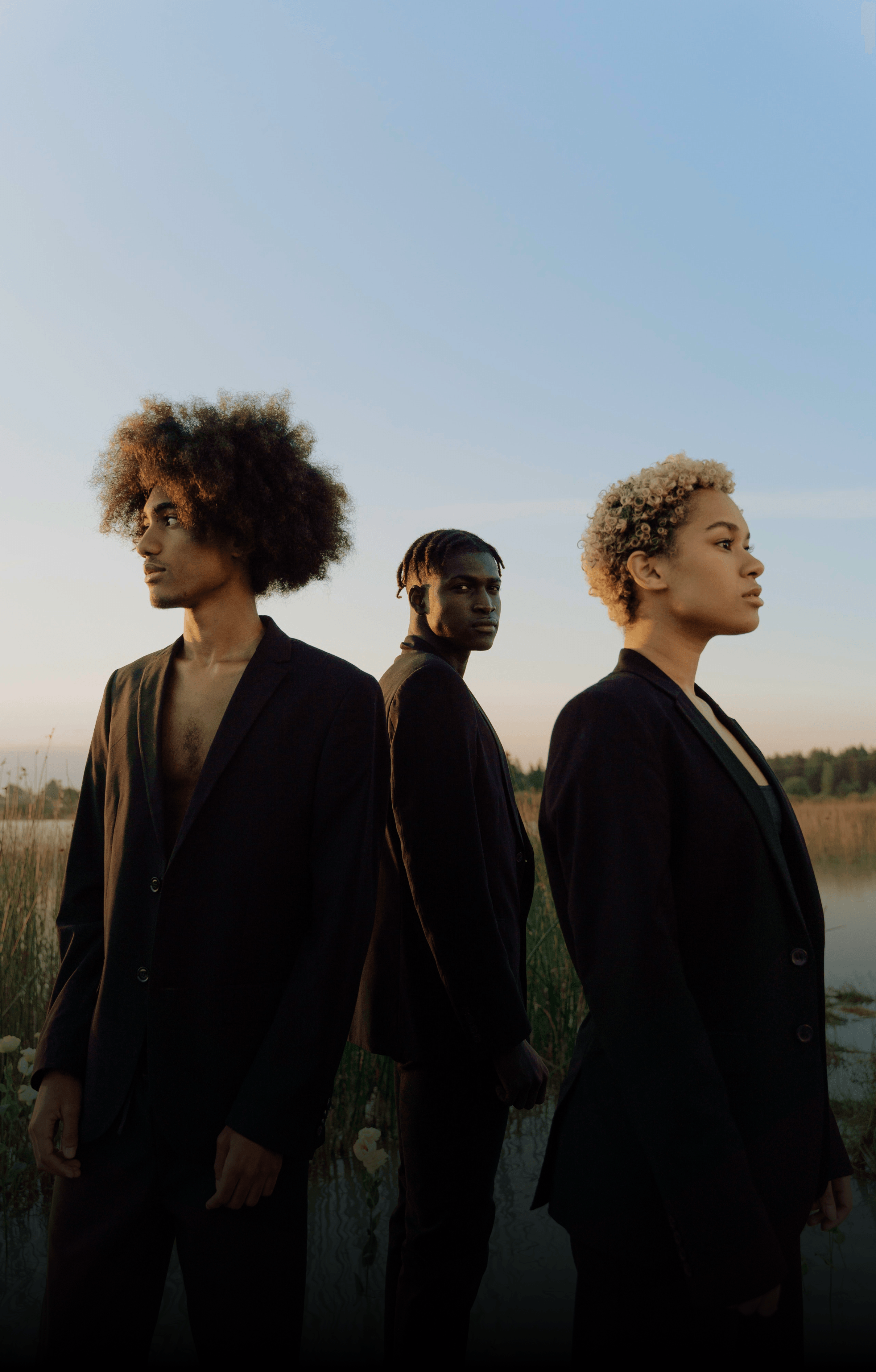 For Assets
Pool resources as a community to make large purchases.
Share ownership of fine art, real estate, and other exclusive assets.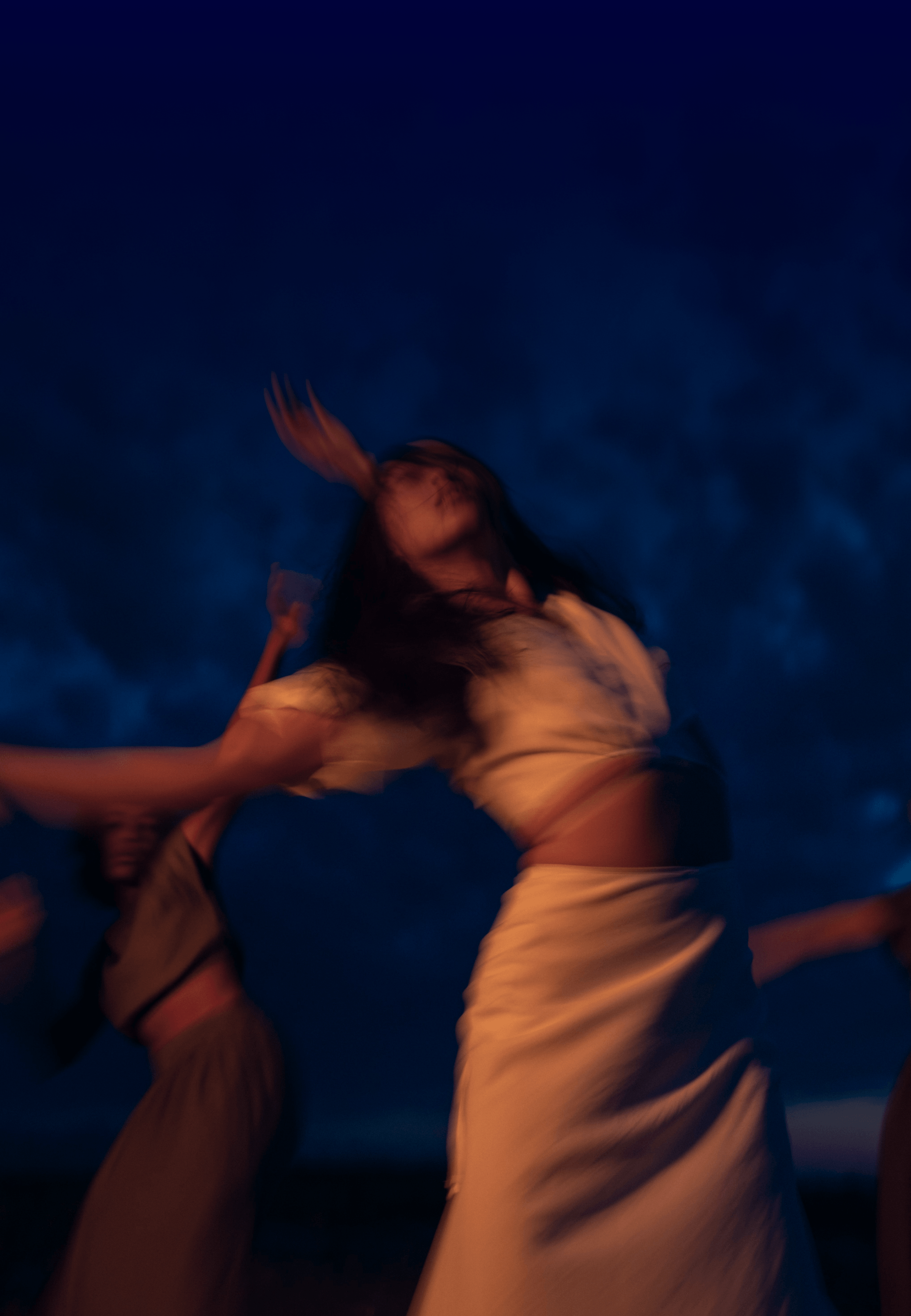 For Projects
Fund any film, album, or creative ambition alongside your audience.
Own all of your revenue while giving your audience a stake in the success.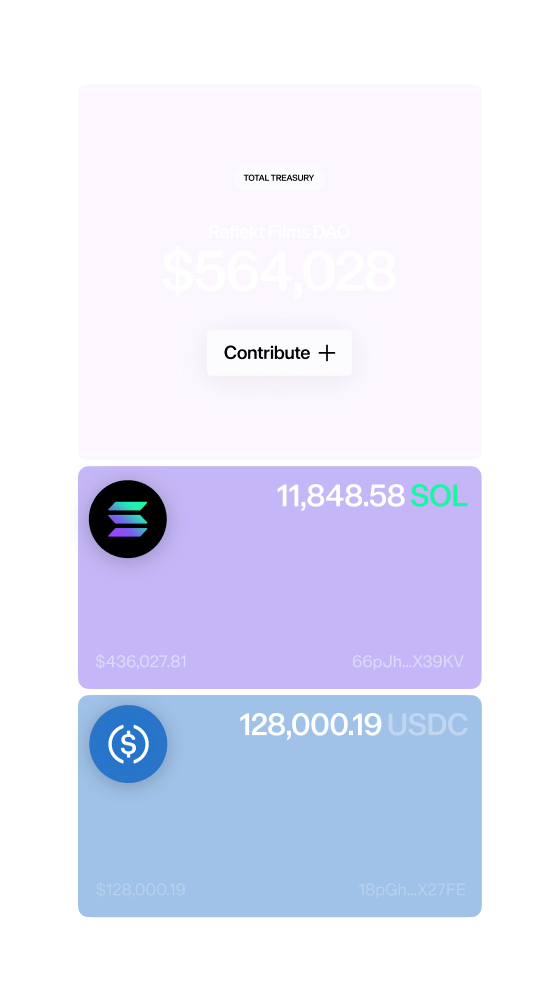 TOTAL TREASURY
Recognition Records
$564,028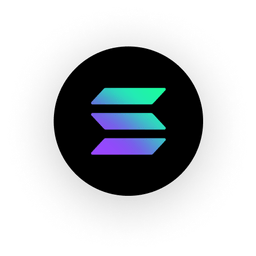 11,848.58 SOL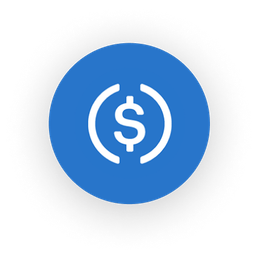 128,000.19 USDC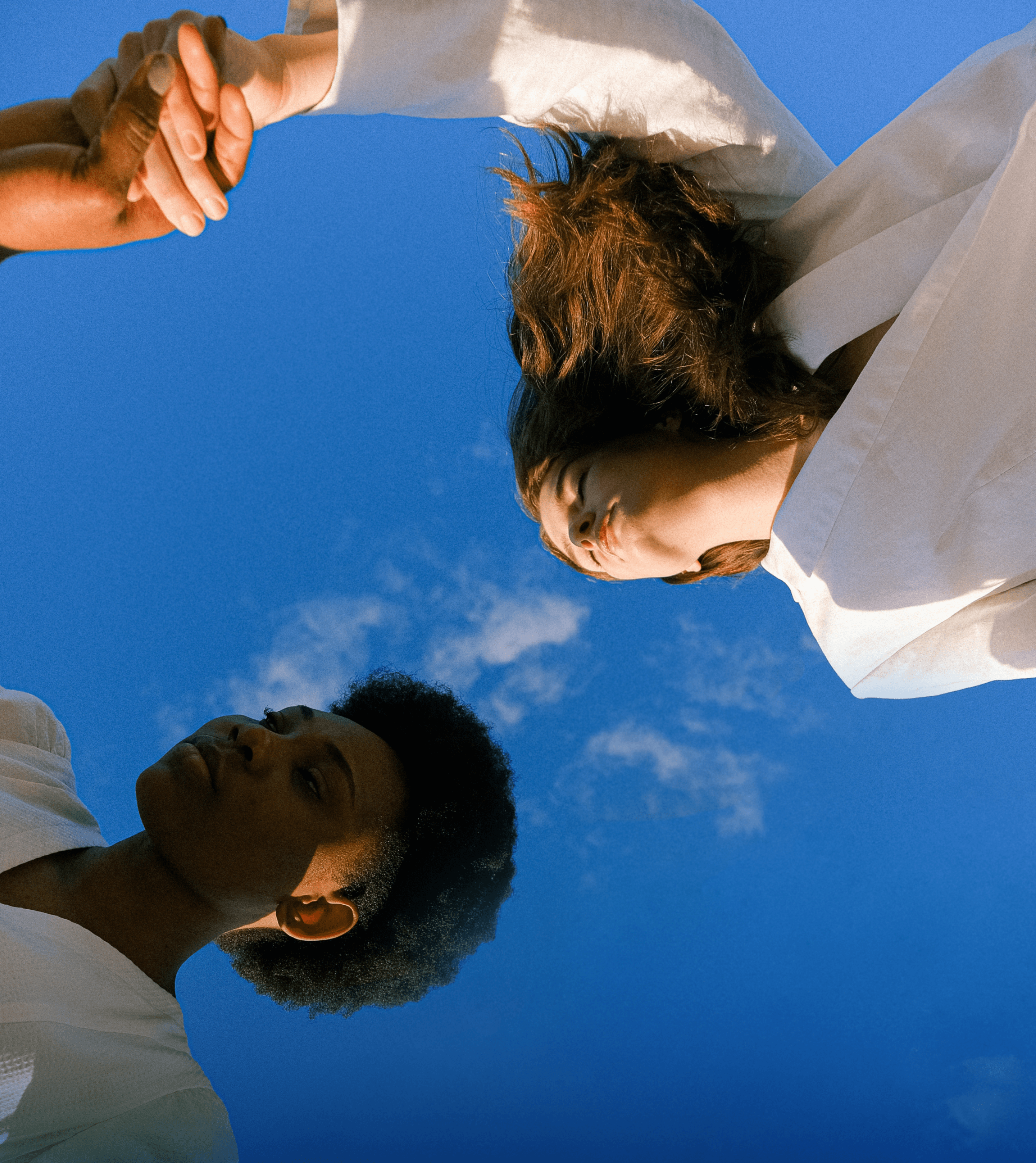 For Causes
Raise funds and make decisions on how to deploy them together.
Create a fundrasier, collect donations, and give each member a say in how funds are spent.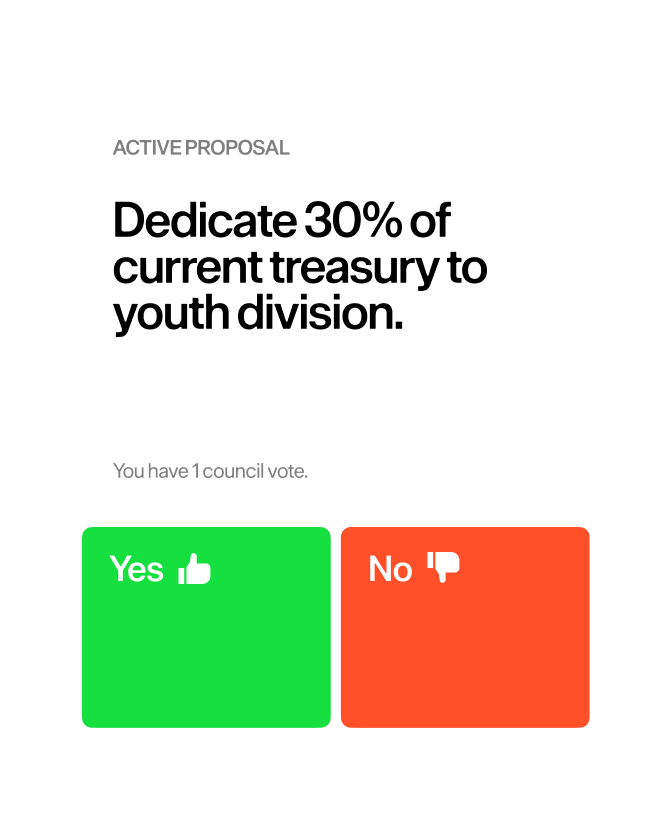 Active Proposal
Dedicate 30% of current treasury to youth division.
You have 1 council vote.
Yes
No
Start your movement.
Tell us about your idea and we'll be in touch.
Start now